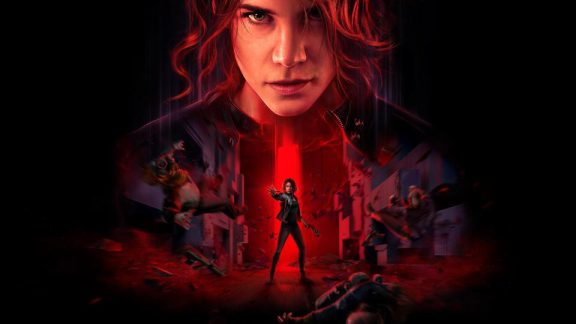 Remedy Entertainment today officially announced the game Control 2 unveiled and acknowledged that the second version of this series will be released in collaboration with 505 Games. The second series of this game, which was previously known as Heron, is considered the sequel of the first version of the game and will be made using the exclusive game engine of Remedy Northlight.
The makers have also confirmed that the game will be released for PC, PlayStation 5 and Xbox Series X/S. However, the exact release time for this game has not been announced. Due to the fact that the game is still in the early stages, it is probably not possible to expect the release of this game in the near future.
The development budget for Control 2 will be close to 50 million euros, and Remedi will retain the game's intellectual property. The budget of the game has almost doubled compared to the 30 million dollars of the first game. The costs of development, marketing and investment after the release of the game, as well as the net income from its sales, are to be divided equally between 505 Games and Remedy.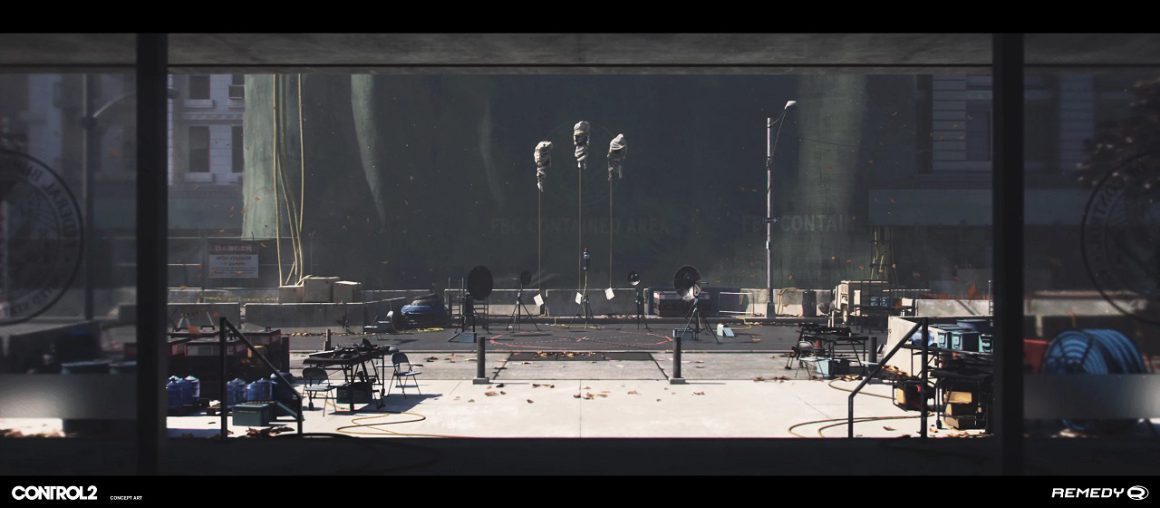 This project is currently in the conceptual stages, which means that it has not yet entered the development stage. Remedy is going to publish the game for the PC platform while 505 Games is responsible for publishing it on the consoles.
A concept image of the Control 2 game has also been published, which can be seen in this article. Game director Mikael Kasurinen stated on Remedy's website that Control 2 will bring gamers another unexpected journey, and he called participating in this title one of the most exciting projects of his life.
New news has been heard since the release of Diablo 4
Modern Warfare 2 advanced system requirements on PC version
Running Genshin Impact with 13K resolution using RTX 4090